A story of true collaboration
Consulting • Strategy • Branding • Prototyping • Digital Marketing • Launch Marketing
Another new coffee house chain?
Yes, but this time with a genuine local concept behind it. Behind each Baker's Story café, stands a local artisan bakery. Local bakeries sell their signature products together with Baker Story's specialty coffee, bread, sandwiches, etc.
Why?
The idea is to give local bakeries a chance to stand out from multinational coffee house chains and in-store bakeries. This wonderful concept was created by Leipurin, a company with a history of helping bakeries thrive. The first Baker's Story café – Baker's Story Brander – opened in Tampere railway station November 14th 2019 and we got to be part of the journey almost from day one.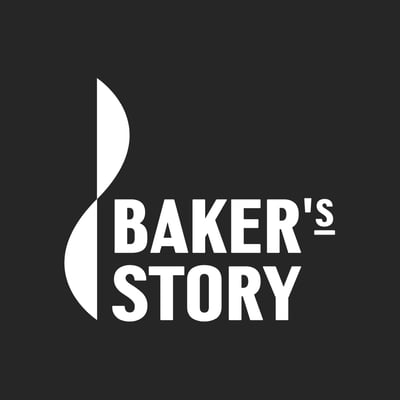 Visual identity by Bond

The challenge

How to stand out from multi-national coffee house chains? How to highlight each local artisan bakery and still keep the brand consistent? How to truly help local bakery businesses and convince them take part? These are the big questions we tackled together with Leipurin.
From the start, Plot helped us focus on the right things, making it easier to choose the right path.
From strategy to implementation
Where to begin? How to get from idea to concept, strategy to implementation? Our way is to get tangible results fast. We started with proof of concept, creating drafts and prototypes. With the practical solutions, also the top level issues clarified and focus on the right things became easier.
Brand prototyping and concept development
We helped the Leipurin team to formulate a valid brand proposal using prototypes from the start. Simulating user journeys, evaluating different ways of co-branding, drafting logos and concept names. This helped Leipurin to crystallize the brand and path forward.
Our work with Baker's Story has included a wide range of projects: sales materials, key messaging, website design, photo shoots, social media marketing, all kinds of print materials from floor stickers to loyalty passes.
Execution for Baker's Story Brander
Internal documentation, loyalty card, price tags, stickers, print ads, outdoor advertising, copywriting, you name it, we did it – in collaboration with our wonderful peers.
Website, email marketing, social media channels, social media marketing, Google SEM & SEO, Google ads and naturally, content for these channels.
Our partners in the project
Lil' More Creative, Bond, Ranta & Mutikainen, Laine & Aalto-Setälä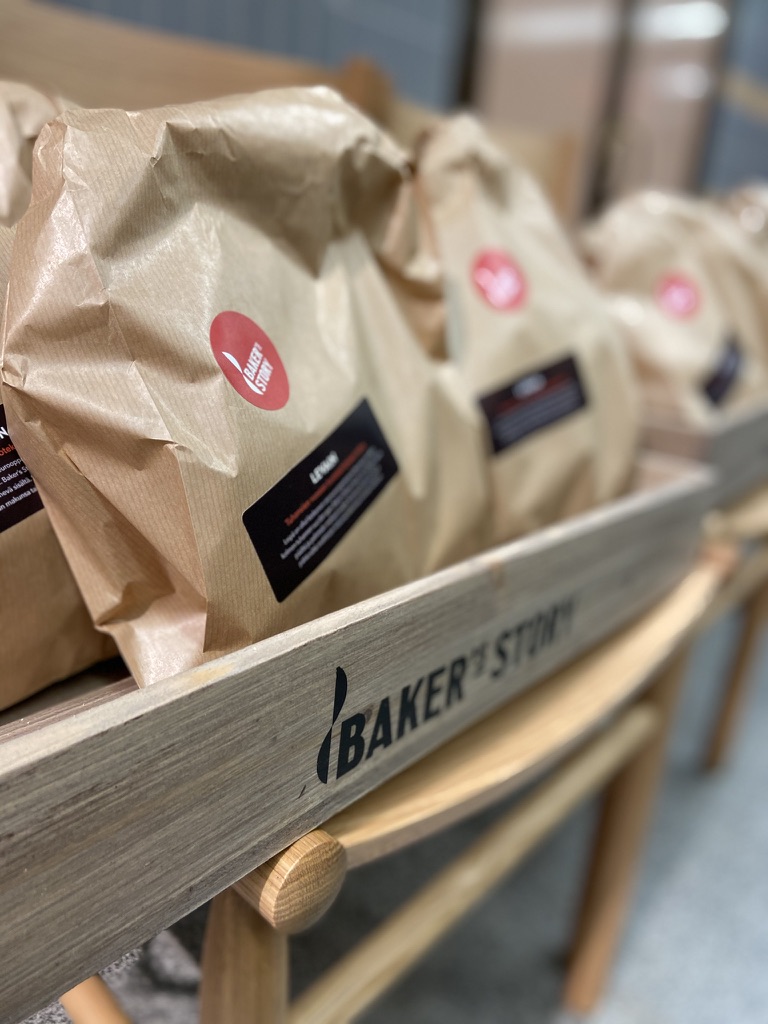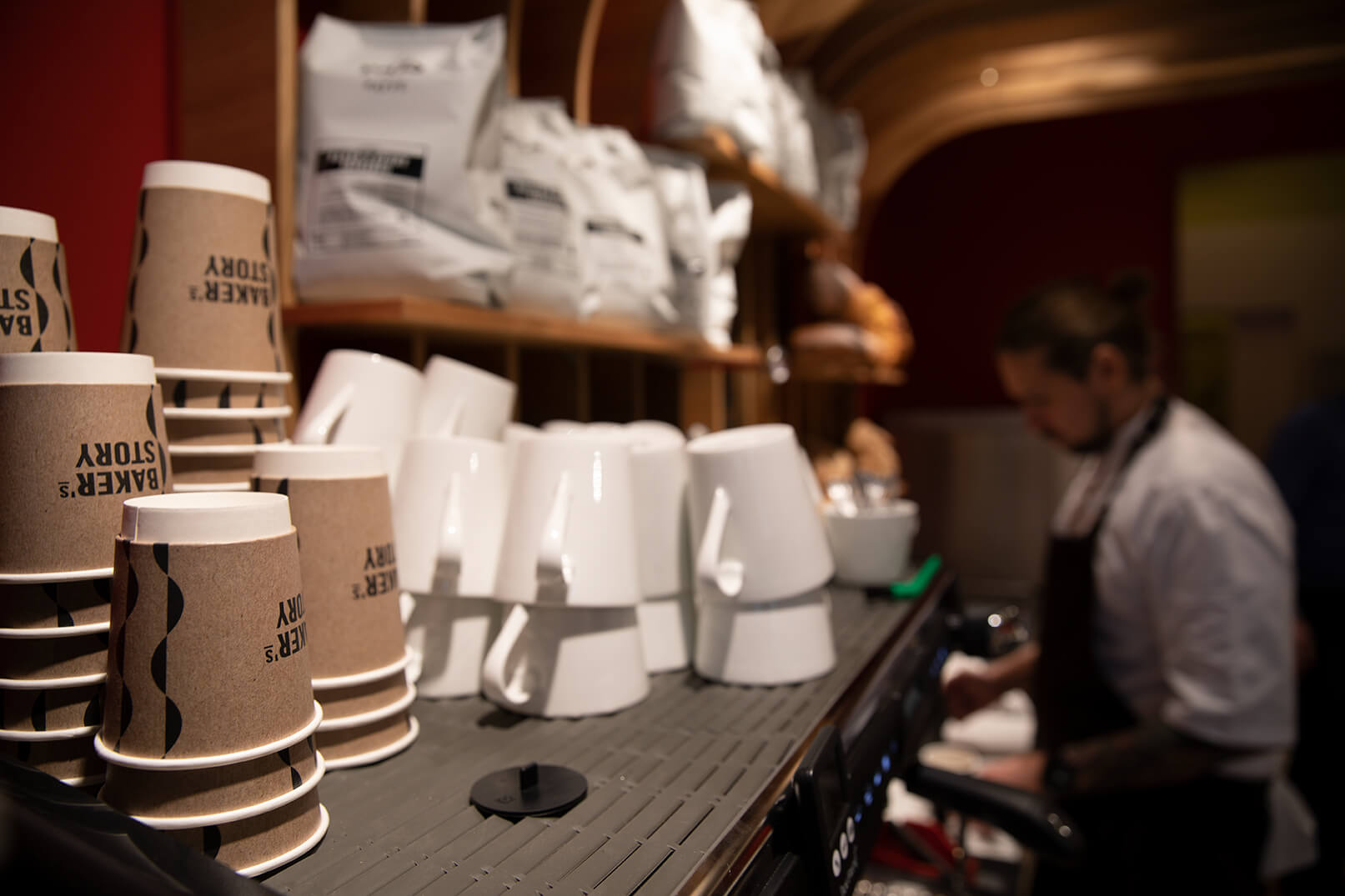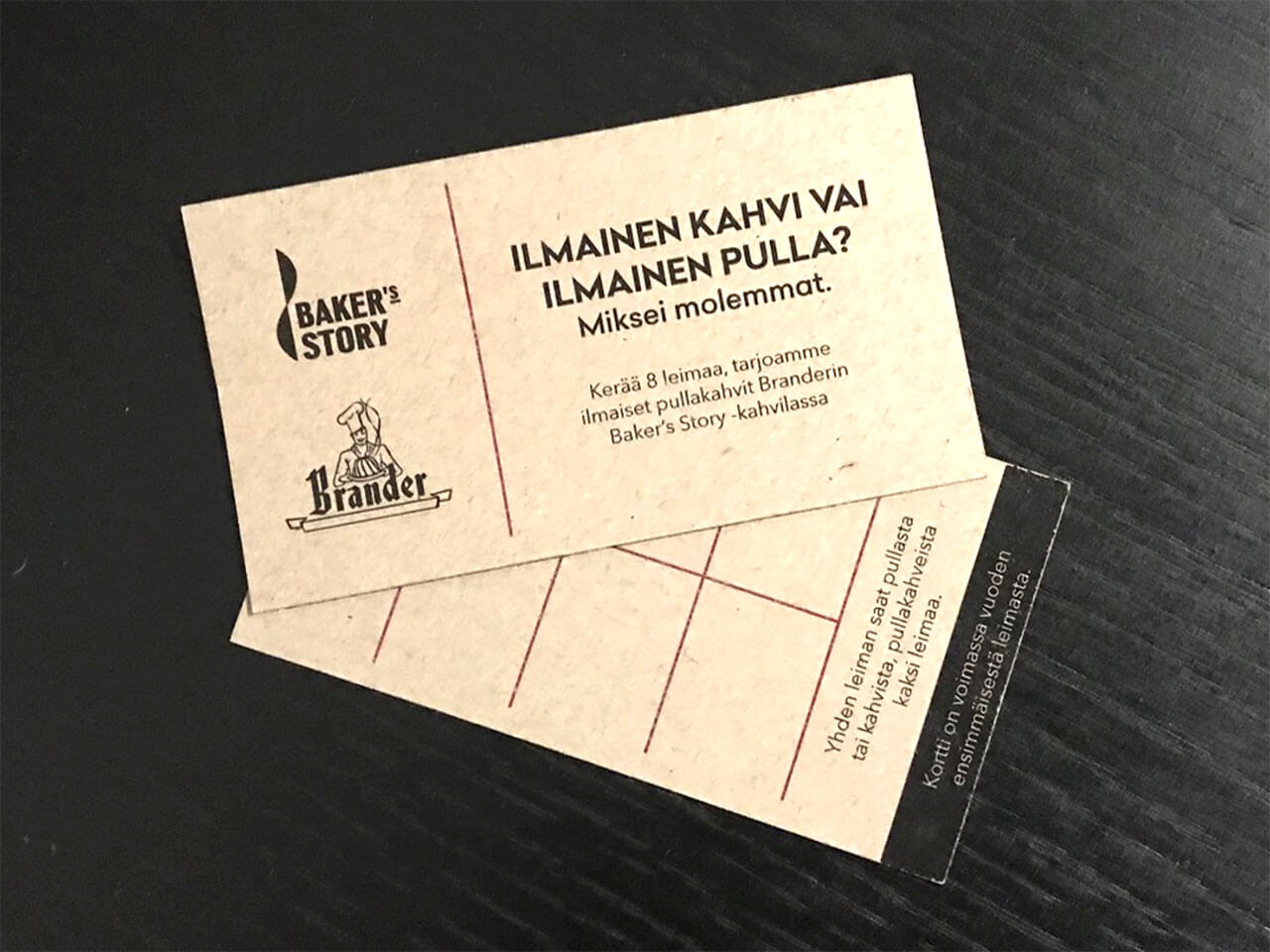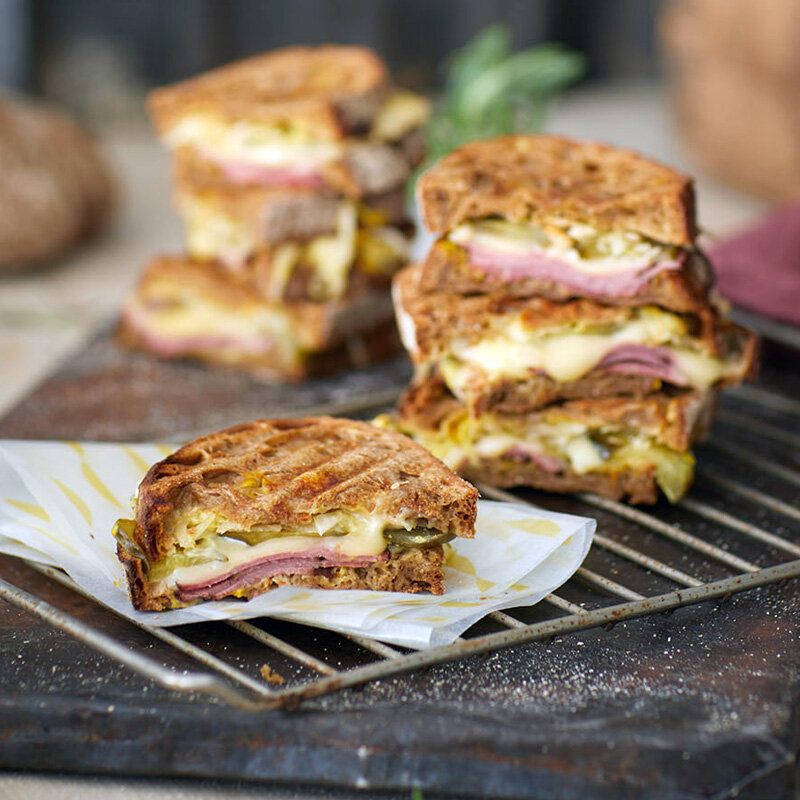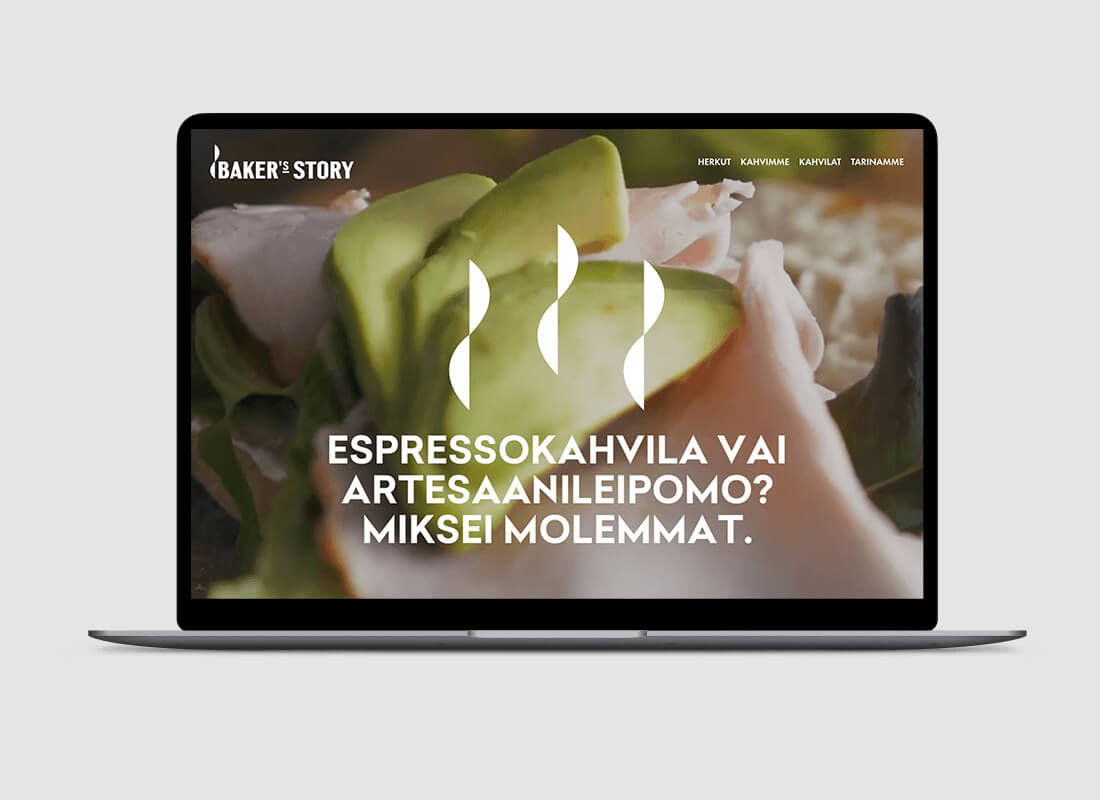 Successful launch campaign
Brander's old café was renewed as Baker's Story Brander opening its doors on November 14th, 2019. With the help of social media and onsite marketing, the new café has welcomed a steady flow of new customers and increased number of sales.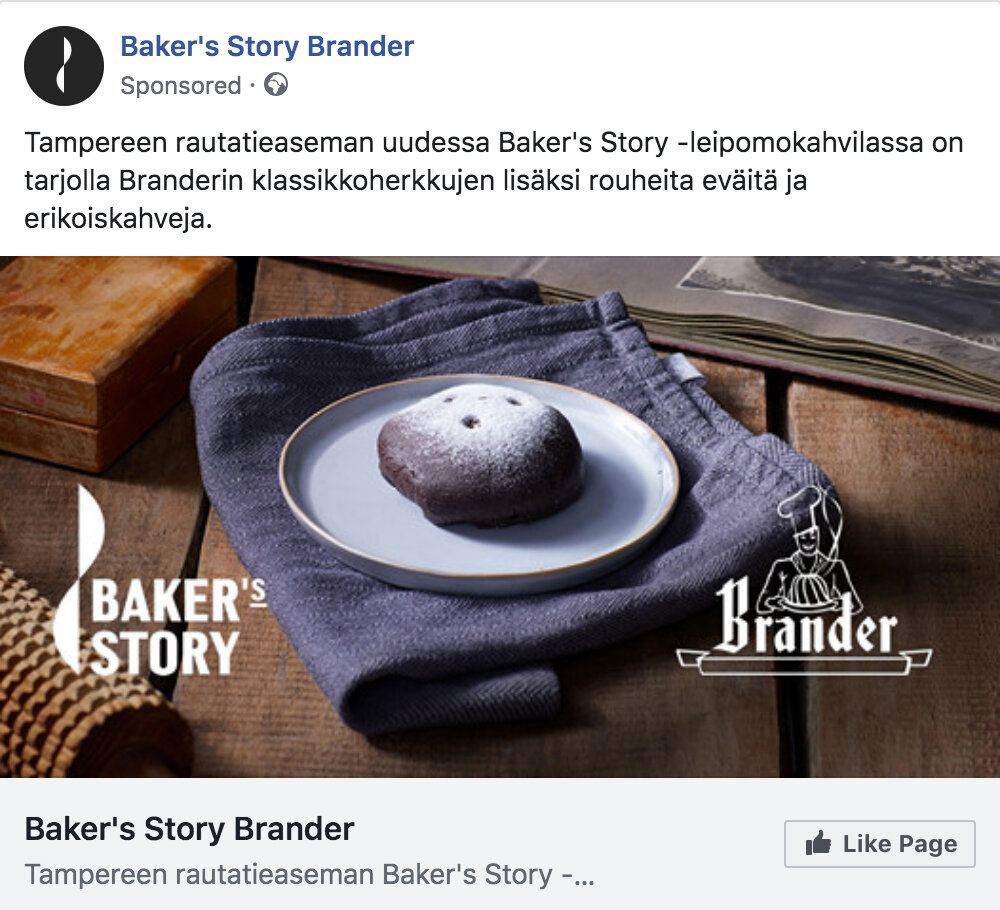 Local awareness ads to reach people nearby.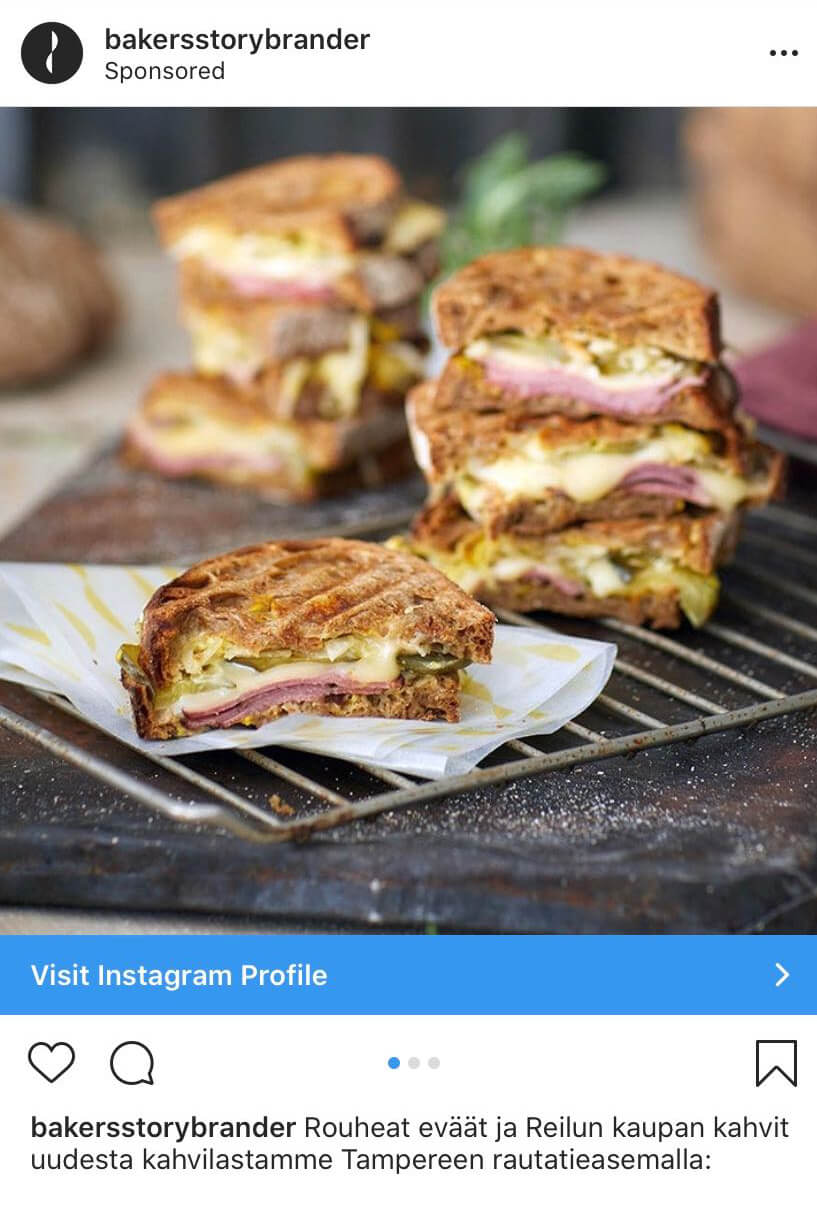 Getting the name out there – brand awareness ads.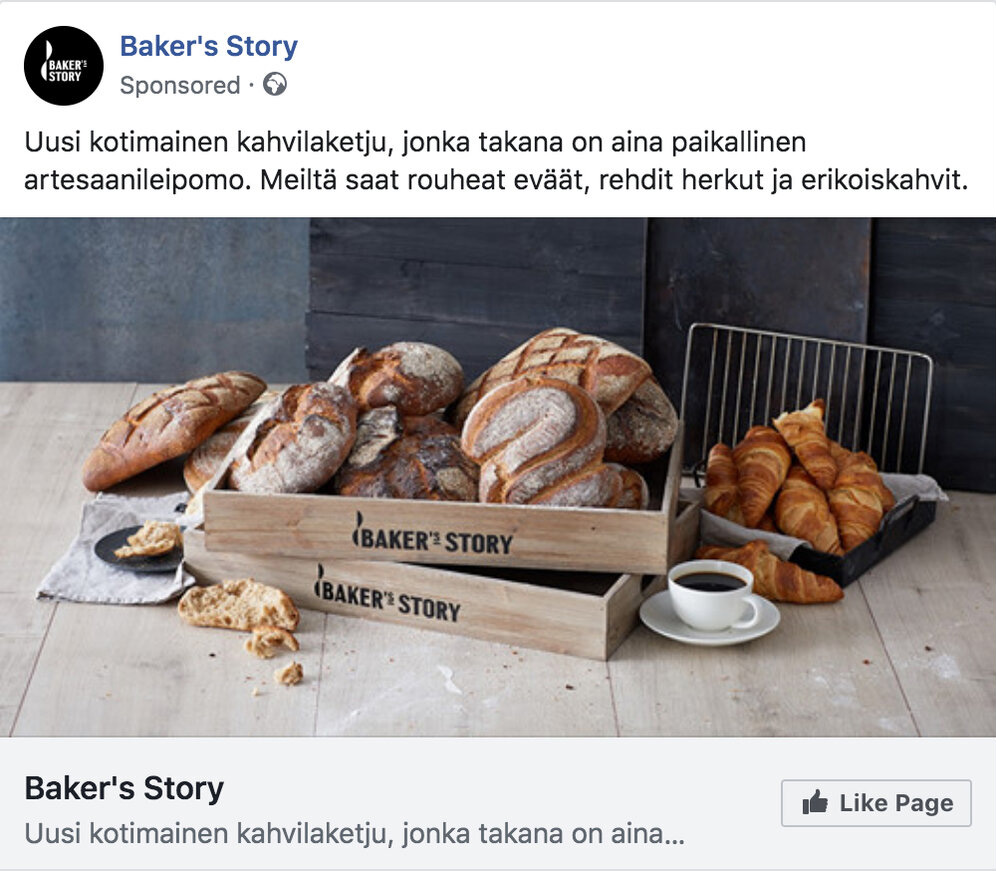 Visit Baker's Story Brander
Rautatieaseman tunneli
Rautatienkatu 25
33100 Tampere
Ota yhteyttä Kimmoon tai jätä viesti lomakkeella